Supply Planner
Maximize
customer experience.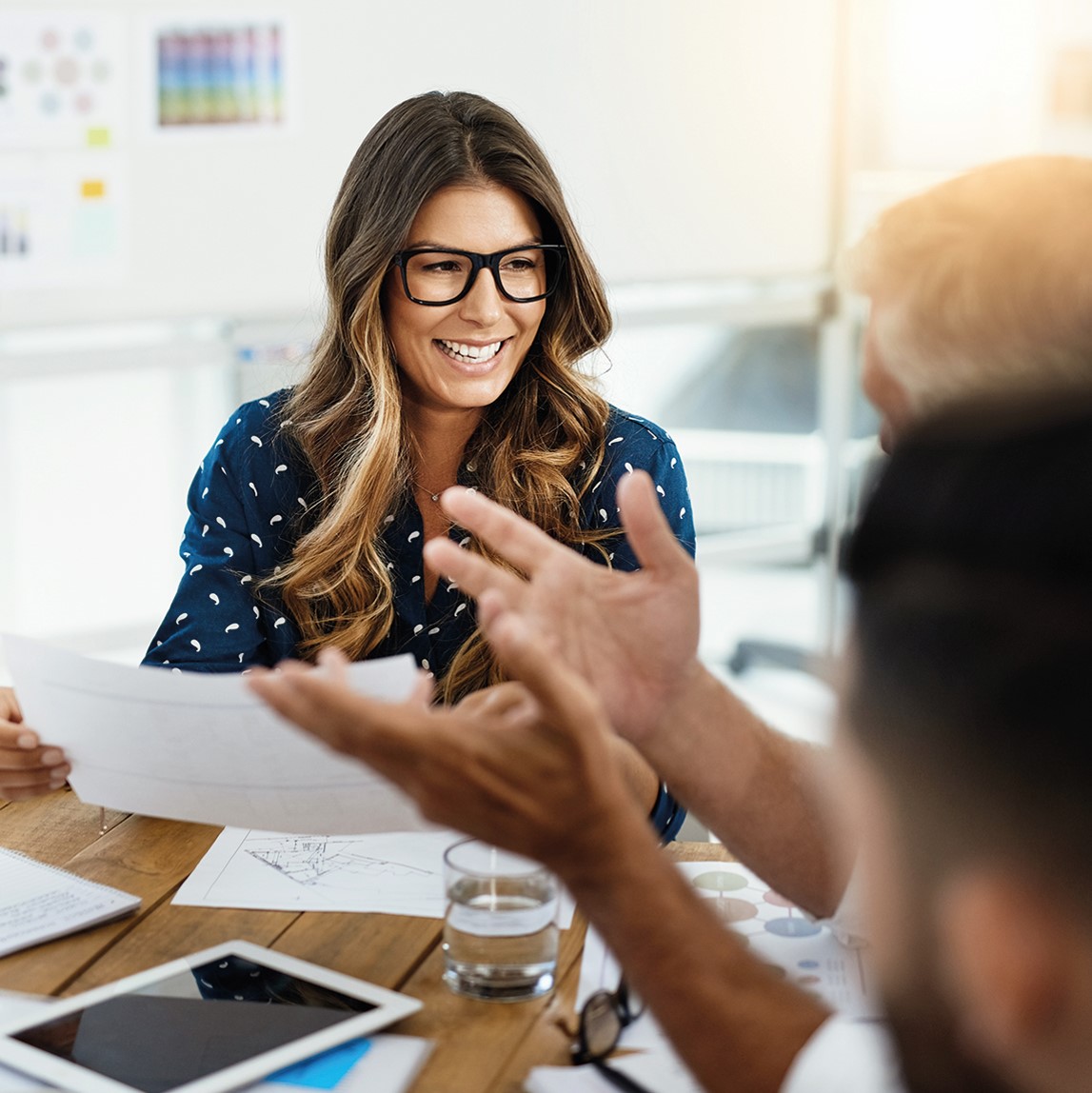 For us going to work everyday has an even greater purpose than putting the latest product or technology on the market. It's about improving the everyday lives of millions. By staying humble and open for new ideas – we can push the boundaries for cooking, cleaning and wellbeing at home. But to keep doing so, we need more people who want to innovate and re-imagine what life at home can be.
Want to know how we will cut our carbon emissions by half by 2020? Watch our For The Better film: electroluxgroup.com/forthebetter/
Supply Planner
Ideal candidates have a strong desire for a career in Supply Chain and have got a minimum of 2 years of work experience in this field (e.g. purchasing, transportation, supplier, customer management areas).
OBJECTIVE:
Supply our Sales companies with sourced finished goods in small appliances area by ensuring the most optimal logistics flow from a timing, cost and service level perspective
Support the achievement of the defined inventory, delivery accuracy and logistics' cost targets
A REGULAR DAY AT WORK
Your focus will be the following:
Manage the relationship with stakeholders
Receive and confirm orders
Be responsible for delivery of finished goods and components according to the orders
Align in production planning related matters to ensure on time product availibility
Update or create reports, maintain databases
Report and analyze the supply situation, take preventive actions to avoid supply shortage or excess inventory
Other tasks to assure product availability and deliveries
About Electrolux Group
Electrolux is a global leader in home appliances and appliances for professional use, based on deep consumer insight. We offer thoughtfully designed, innovative and sustainable solutions, developed in close collaboration with professional users.
Read more about what we do here.
electroluxgroup.com/en/
EDUCATION AND EXPERIENCE:
College (BA/Bsc) or University (MA/Msc) degree
2-3 year experience in customer relationship management
MS-Office knowledge, MS Excel is key (pivot tables, basic formulas, macros)
Knowledge of SAP/APO or other software related to demand/supply planning is preferred but not a must
Fluent English knowledge is required
Who you are:
Your strong analytical skills and process oriented mind-set will make sure you achieve results and enjoy your work.
You are collaborative and enjoy working in an global environment with colleagues all over the world
You are a great listener and demonstrate strong communication skills
You adopt strong interpersonal skills to effectively interact with all teams, areas and levels of business affecting the forecasting process
You present customer relationship management skills
You work under pressure effectively
Please send us your CV and a cover letter in English by applying on our career portal below.