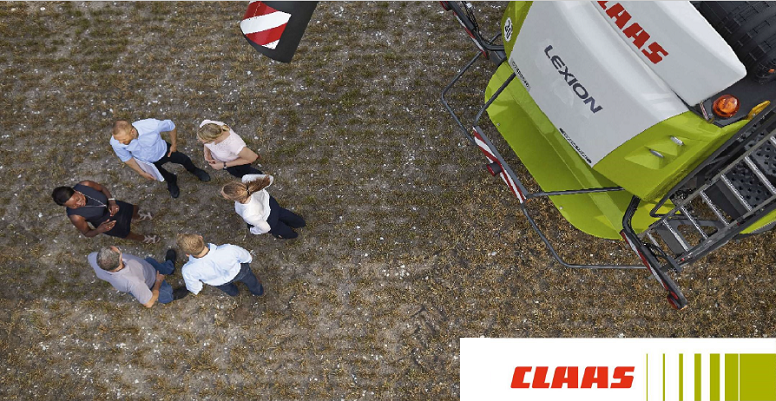 Be a part of CLAAS Hungária Kft., the largest agricultural manufacturer in Hungary. We are currently looking for our new colleague as a
Test Engineer.
Why choose us?
You will work in international working environment.
You will join a professionally outstanding engineering team.
We offer individually tailored training possibilities.
At CLAAS we have attractive fringe benefits.
What will be your main accountabilities?
Organize and conduct tests (lab or in the field) regarding performance, strength and reliability.
Develop and use the necessary measurement equipment.
Evaluate test results, develop measure proposals and communicate to design departments.
Develop release proposals.
Develop test standards and continuous improvement proposals.
What essential skills and qualifications do we expect?
MsC / BsC in Engineering (mechanical/mechatronics engineering, agricultural mechanical engineering).
Fluent English knowledge.
Basic knowledge of CAD, SAP, Office tools.
Professional experience (measurement technology).
System and project approach.
What could be an asset to us?
Knowledge in measurement technology (DIADEM, Hydrotechnik, Strain Gauges etc.).
Knowledge of the operation of harvesters.
Knowledge of agricultural processes.
Magyarország legnagyobb, több mint 20 éves múlttal rendelkező mezőgazdasági gépgyártó vállalata a CLAAS Hungária Kft. 1997 óta működik Törökszentmiklóson, és az évek során a Csoport vágóasztalok és a vágóasztal-szállító kocsik kompetenciaközpontjává vált, ahol naponta közel 900 kolléga dolgozik együtt a mindennapi sikerekért.
Fontos számunkra a
tradíció,
minőség,
megbízhatóság,
perspektíva.
Hiszünk az
innovációban,
kutatás-fejlesztésben,
nemzetközi felelősségben,
hatékonyságban,
megújulási képességben.