Solution Architect, S/4 FICO/FSCM
Székesfehérvár or Budapest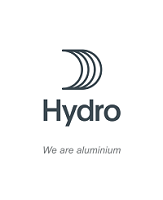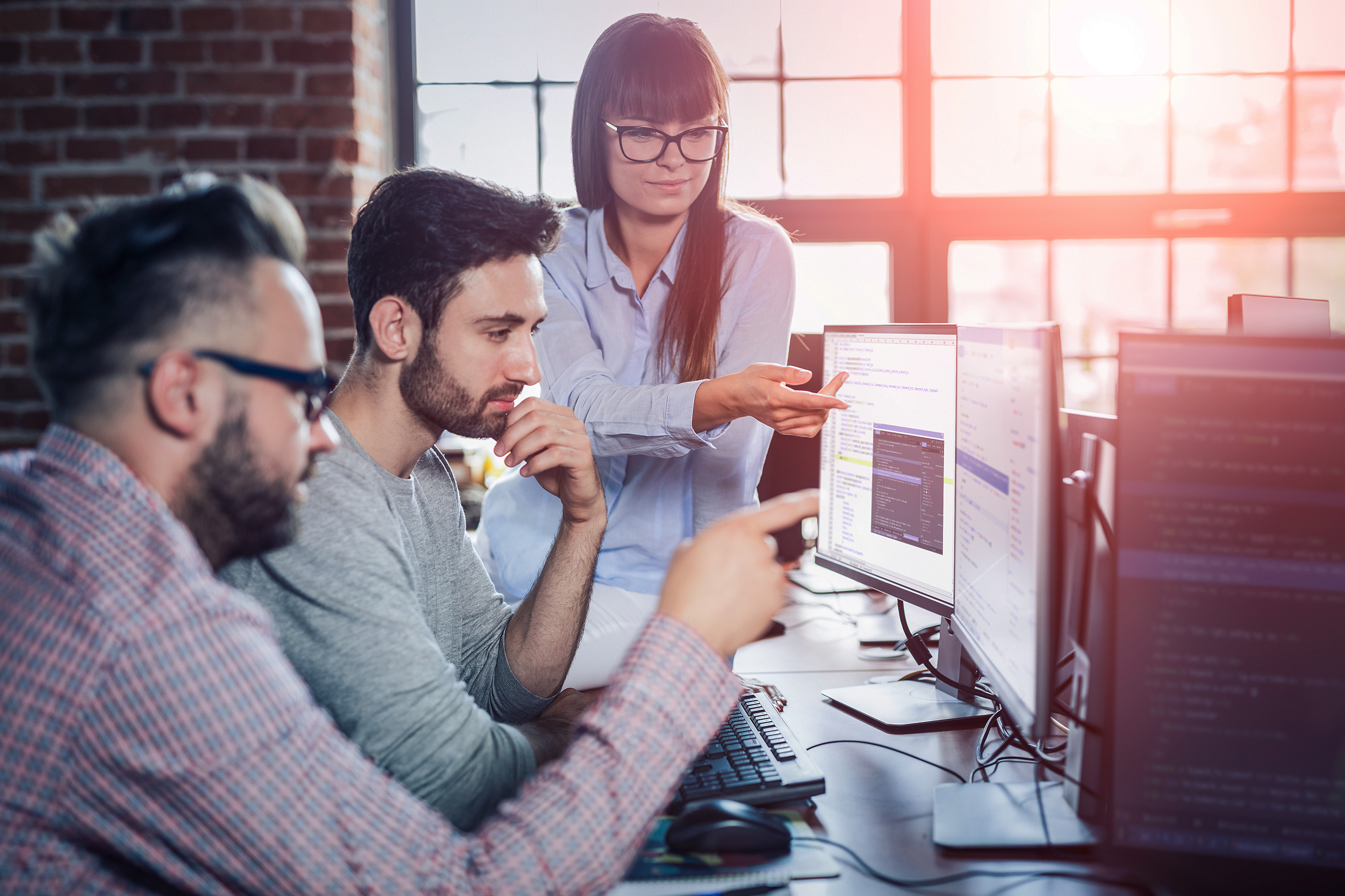 Solution Architect, S/4 FICO/FSCM
Responsibilities:
The Solution Architect role is responsible for ensuring that core SAP configuration and associated developments are designed and built according to business, SAP and 3rd party solution best practice.
Each Solution Architect role is responsible for a primary business process e.g, Manufacturing and where possible a knowledge of cross functional processes.
The Solution Architect is required to have intimate knowledge and deep drive experience of both the underlying business function, business process and SAP knowledge to be able to identify, interpret and solution an SAP and or 3rd party software outcome that meets a particular business requirement.
The Solution Architect role is responsible for:
Supporting the SAP FICO Solution Manager to ensure the Global template integrity is maintained i.e. that the Global Template is not compromised as a result of the introduction of new configuration and/or developments which are not congruent with the core design and agreed ERP design principles and that where possible standard SAP/ 3rd party solutions are used to protect upgrade paths and minimise code re-development,
Formerly analysing and documenting business requirements to an agreed format and standard on finance and controlling area,
Providing evidence-based recommendations to the Solution team for Request for changes on an agreed basis e.g. MOSCOW (Must have / Should have / Could have / Would like to have but won't get) in accordance with agreed ERP design principles,
Review and approve Functional Design Documents for proof of concept and/or specific SAP / 3rd party software solutions based on agreed request for change,
Reviewing and supporting testing developer code for developments in conjunction with developers,
Liaising and resolving faults identified with the Data Migration / Integration and Testing teams in support of testing cycles,
Working closely with equivalent Technical Architect role to jointly design and agree SAP and / or 3rd party software solutions.
Requirements:
College or University (IT /Business Degree or Equivalent), 
5+ years plus working with SAP or variant in a hands-on project environment,
Experience in enterprise-level SAP projects using waterfall methodology throughout the whole life cycle with repeated and demonstrable success,
Extensive experience with SAP configuration, including workflows, validation rules, and security controls,
Experience defining business requirements, writing functional design documentation,
Experience in documenting current state business processes and wireframing system designs using process flow diagram tools, UML, sequence diagrams as well as making recommendations for future state improved processes and system designs in accordance with the agreed ERP Design principles,
Expert level experience defining the system architecture landscape, identifying gaps between current and desired end-states, and delivering a comprehensive solution that will enable achievement of the desired business outcomes,
Experience integrating SAP with different business systems, as well as working with integration tools,
Experience with remote/dotted line management of staff in multiple countries,
Intimate knowledge of Change management approaches and techniques e.g. stakeholder analysis, stakeholder mapping, content creation and delivery,
SAP implementation experience in multinational environment – see functional knowledge above,
Strong spoken and written English.