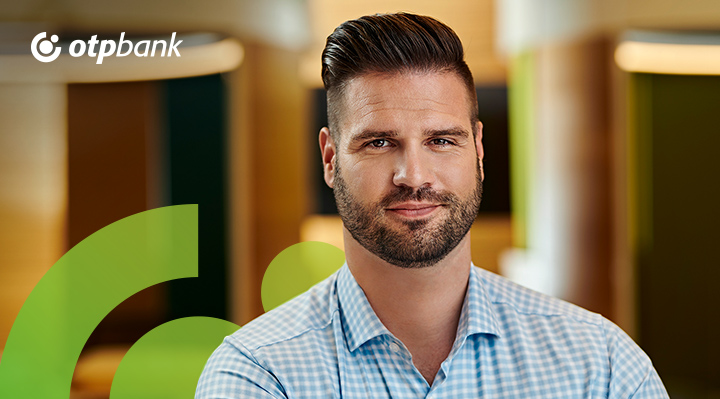 OTP Group is a key banking group in Central and Eastern Europe. We provide modern tools and a wide range of financial products to over 19 million clients in twelve countries. Our success—which is outstanding even in Europe—springs from the fact that our headquarters is located in the region as well as from our seventy-year history: we understand the needs of our clients well, we are open to innovation, and our development is supported by our predictable and stable operation. In order to reach our ambitious goals, we need colleagues who are motivated to achieve joint success and are able to develop in a complex and ever more demanding environment.
Risk Model Developer
Department Overview:
Analysis and Modeling Department provides support to OTP Bank and its subsidiaries in every analytical and modeling task concerning risk analysis. The Modeling sub-department is responsible for developing HQ models (Hungarian portfolio).
Primary Responsibilities:
Developing  application and behavioural PD models
Estimating risk parameters (LGD, EAD, CCF)
Developing other decision supporting models (collection, fraud, etc.)
Discovering and introducing Machine Learning algorithms and Big Data techniques
Stress testing, regular and adhoc scenario analysis
Skills Required:
BSc/MSc in finance, economics, mathematics or informatics
Solid knowledge of PL/SQL and MS Excel
Confident knowledge of SAS Enterprise Miner/Guide, SPSS Modeler or other statistical modeling software
Practical knowledge of model development
Team player with strong interpersonal and communication skills
 Skills Desired:
Knowledge of state of the art modeling techniques
R or Python programming language
Spark programming language
What we offer:
Competitive compensation package
Young, dynamic team
Cutting edge modeling software and algorithms