Similar jobs like this one
Sales, Wholesale | Trade manager
Sales, Wholesale | Trade manager
Sales, Wholesale | Trade manager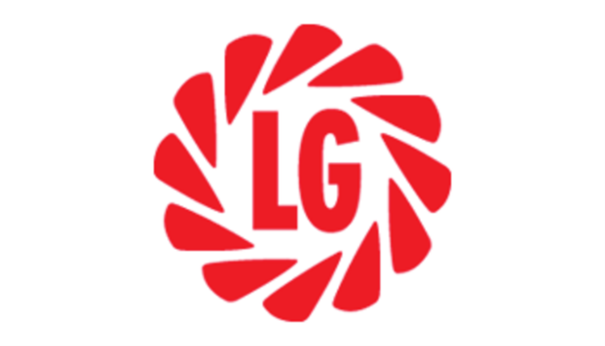 Regional Sales Manager and
Commercial Processes Leader
Limagrain Europe is a Business Unit of Limagrain. The fourth largest seed company worldwide, Limagrain is an international agricultural cooperative group, founded and managed by French farmers. As a creator and producer of plant varieties, Limagrain distributes field seeds, vegetable seeds and cereal products.
Our company is expanding, and we are looking for a candidate to join our organization in Hungary.  This position provides an excellent opportunity to develop your career working in a multi-disciplinary international environment.
MAIN ACTIVITIES:
As a Regional Sales Manager
Managing, monitoring, animating and supporting the sales representatives and the promoters in the above/mentioned region.
Involvement of creating, implementing and maintaining the right sales strategy in the region.
Reporting to the Country Manager the different action made by the sales representatives and promoters in the region
Full P&L responsibility in terms of implementing the planned to be sold product-price mix, commercial policy, market funding and OPEX.
Full responsibility in selecting financially stable clients for direct sales and collection of outstandings
Monitoring the visits of sales representatives and promoters for targeted farms in the West region
Following up the reports, (offers, contracted sales, visits) of sales representatives and promoters in the CRM in the region.
Implementing in cooperation with the Marketing Manager and the Product Manager the range of products and the branding LG in the region
Participation, animation of platforms, field days, winter meetings, exhibitions, distributor meetings, or any other event in the region.
Facilitate the spreading of LG trademark and LG products with cooperation of the Hungarian Management.
To represent Limagrain Central Europe SE Hungarian Branch before clients, to negotiate, to conclude, to sign and carry out any transactions or actions on behalf of the Branch related to its ordinary sales activities in the Western Region.
As a Commercial Process Leader
Define and implement the operational sales processes within the sales team in Hungary.
Improve and implement the Sales productivity strategy and coordinate across the whole Hungarian Sales Team
Manage and coordinate the sales demand & supply processes
WHAT WE OFFER:
Competitive compensation package
Friendly work environment
Long-term career opportunity
Company car usage
Home office
Professional development
Flexible workhours
Health and medical insurance
PROFILE:
Master's degree in Agriculture
5+ years of progressively responsible experience in leadership, people/team management at all levels with staff at remote locations essential
Good level of written and oral communication skills
Previous experience in industrial area
Fluent in English
Strong problem solving skills
Ability to lead and inspire a team in a matrix organization
Ability to deliver timely results
Process oriented mind