Customer Service and Demand Planning Manager
Drive
the operational excellence
for the better.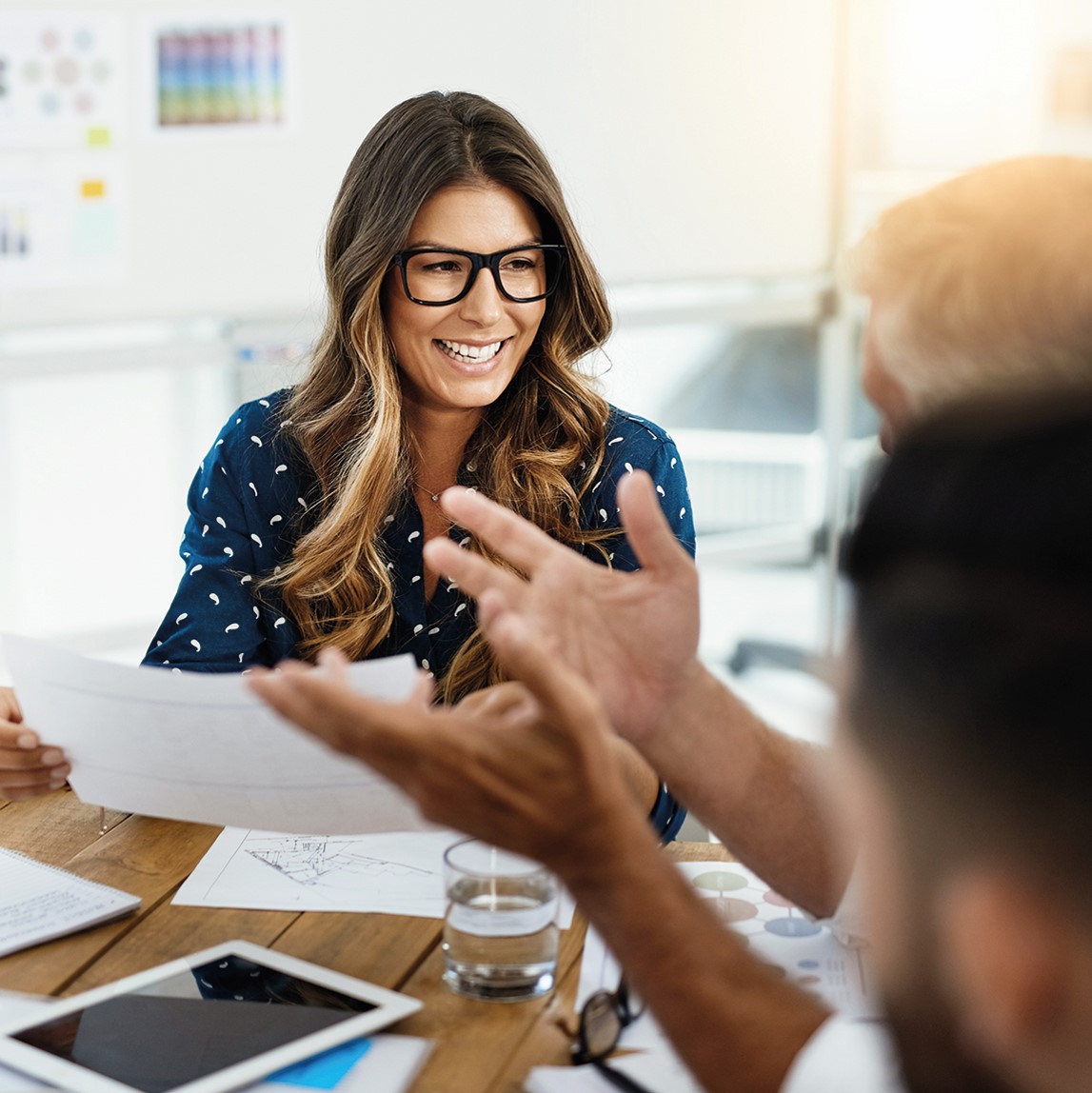 For us going to work everyday has an even greater purpose than putting the latest product or technology on the market. It's about improving the everyday lives of millions. By staying humble and open for new ideas – we can push the boundaries for cooking, cleaning and wellbeing at home. But to keep doing so, we need more people who want to innovate and re-imagine what life at home can be.
Want to know how we will cut our carbon emissions by half by 2020? Watch our For The Better film: electroluxgroup.com/forthebetter/
Customer Service and Demand Planning Manager
Job description:
Customer Service and Demand Planning Manager Hungary and Bulgaria is responsible for operational excellence of the Customer Service & Demand Planning team. As CS&DP Manager you will be responsible for leading and implementing the governance model of key business processes in planning, inventory management and customer service according to Company strategy.
A REGULAR DAY AT WORK
Your focus will be the following:
Lead the Customer Service and Demand Planning team  
Drive processes like Integrated Business planning, Product phase in/out, Digital transformation, E-invoicing and Inventory management, customer order taking, invoicing and other trade reated coordinator activities
Analise performance results with team and take actions for improvement
Main KPI's being UFR PA, Online stock availability, DPA, overstock and CES
Initiate and lead projects for constant process improvement
Supervise phase in/out plans within Sales Company in collaboration with Sales/Product Lines/Supply chain
Keep the right level &mix of stock in the warehouse (overstock, old stock)
Support Sales team with customer inquiries on a daily base communication with suppliers
Ensure to keep high service level and customer satisfaction
About Electrolux Group
Electrolux is a global leader in home appliances and appliances for professional use, based on deep consumer insight. We offer thoughtfully designed, innovative and sustainable solutions, developed in close collaboration with professional users.
Read more about what we do here.
electroluxgroup.com/en/
EDUCATION AND EXPERIENCE:
University education with emphasis in business administration, supply chain, demand planning or related industry experience
A minimum of 2-3 years of experience in customer service, demand planning, supply chain, logistics
Native Hungarian and fluent English language is a must
People management experience is needed to lead a team of ~8-10 people
Who you are:
Ability to multitask and perform under pressure specially in high year-end season
Analytical mindset and comfortable with figures (analisys, reports, data-input)
Proactive & positive approach
Possess a readiness and ability to take ownership of assigned duties with end-to-end approach
Problem solving skills, able to get things done
Ability work in SAP (ECC, APO, SNP, BI), Microsoft Office skills
Able to work collaboratively with diverse cross-functional groups and individuals
Capability to work independently in a multinational organization and be extremely organized and detail oriented
Please send us your CV and a cover letter in English by applying on our career portal below.