Project Manager, SAP Implementation
Székesfehérvár or Budapest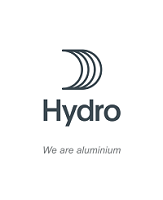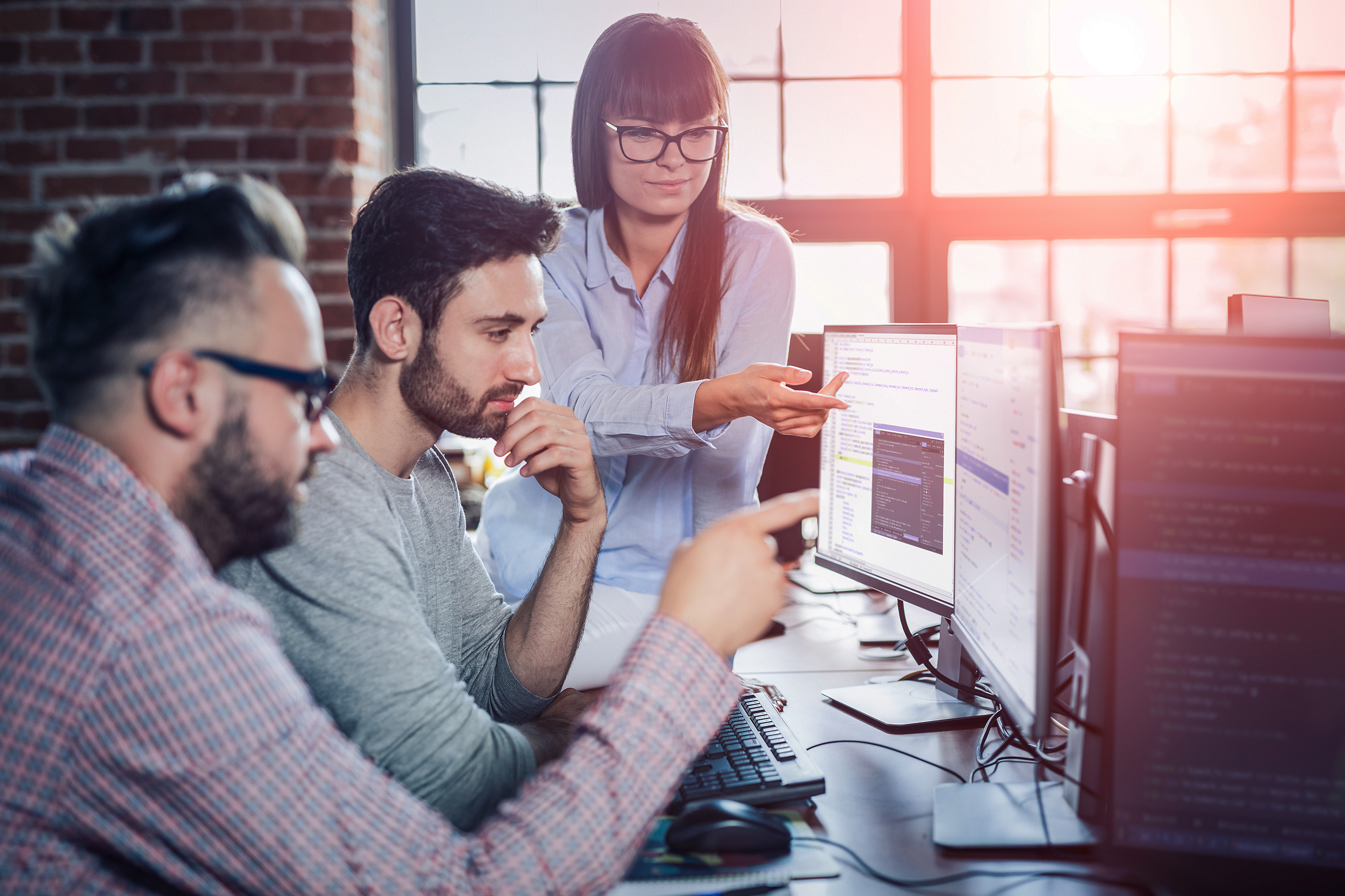 Project Manager, SAP Implementation
Responsibilities:
Coordinate and steer technical expert teams to rollout the exiting solution template in a highly integrated environment with onsite implementation team, near- and offshore consultants and implementation partners,
Drive communication between the GBS and business entities,
Understand, challenge and translate business requirements into functional requirements and technical design,
Support the team in gathering and validation of business requirements and dealing with those in a strict change control manner,
Planning in alignment with the head of solution and delivery as well as with local business, coordination and tracking of project status, risk management based on Hydro project management principles and standards,      
Manage the effective allocation of budget and resources,
Ensure proper forecasting.
 Requirements:
College or University (IT /Business Degree or Equivalent),
10 - 12 years delivering complex ERP (SAP) programmes and projects in geographically disperse environments,
ERP systems general architecture; Broad understanding of business functions. Specific knowledge of
Resource planning, performance monitoring, conflict resolution and effective deployment,
Budget Creation, monitoring and management,
Risk management identification, reporting and management,
Issues management identification, reporting and management,
Client engagement approaches and techniques,
Plan creation, monitoring, updating, reporting and management,
Strong financial planning skills.
Experience with remote/dotted line management of staff in multiple countries,
Formal consulting skills,
Strong spoken and written English.