Project Coordinator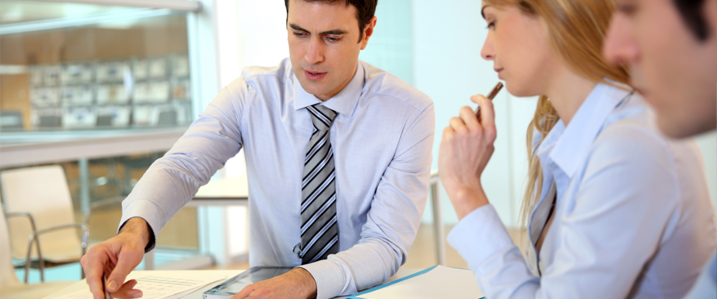 Ref.: INTS/9/352
Tasks & responsibilities
Support local, international and complex projects,
Prepare, support and perform screening tests, validations,
Coordinate with other functions on testing, data analysis, lead in and lead out of items,
Coordinate with other functions on stock levels and scrapping,
Support successful completion of projects within scope, schedule and budget by running tests, collecting, analysing and presenting data,
Analyse the performance of available machines, tools and other technical assets, support their changes by planning and physical execution,
Collect and supply data to report status, KPIs, risks and issues completed data analysis to the relevant project engineer/leader,
Contribute to general competence development and knowledge sharing in the department,
Participate in development and maintenance of procedures and instructions.
Qualifications
Engineering or technical degree preferably,
Strong English skills (both verbal and written),
Some degree of international experience,
Able to travel approximately 10-15 days yearly,
Knowledge of Excel, Word, Notes, Power Point, etc,
Knowledge of MS Project, AutoCAD/Solidworks is an advantage.
Personality
Structured data and result oriented with holistic business view,
Great communication and problem solving skills,
Team player who cooperates well with colleagues.
Munkaerő-kölcsönzési nyilvántartási szám: XVI-M-001/3773-3/2013
Munkaerő-közvetítési nyilvántartási szám: XVI-M-001/3777-2/2013