Product Care Engineer
Bring fresh innovative
ideas to life.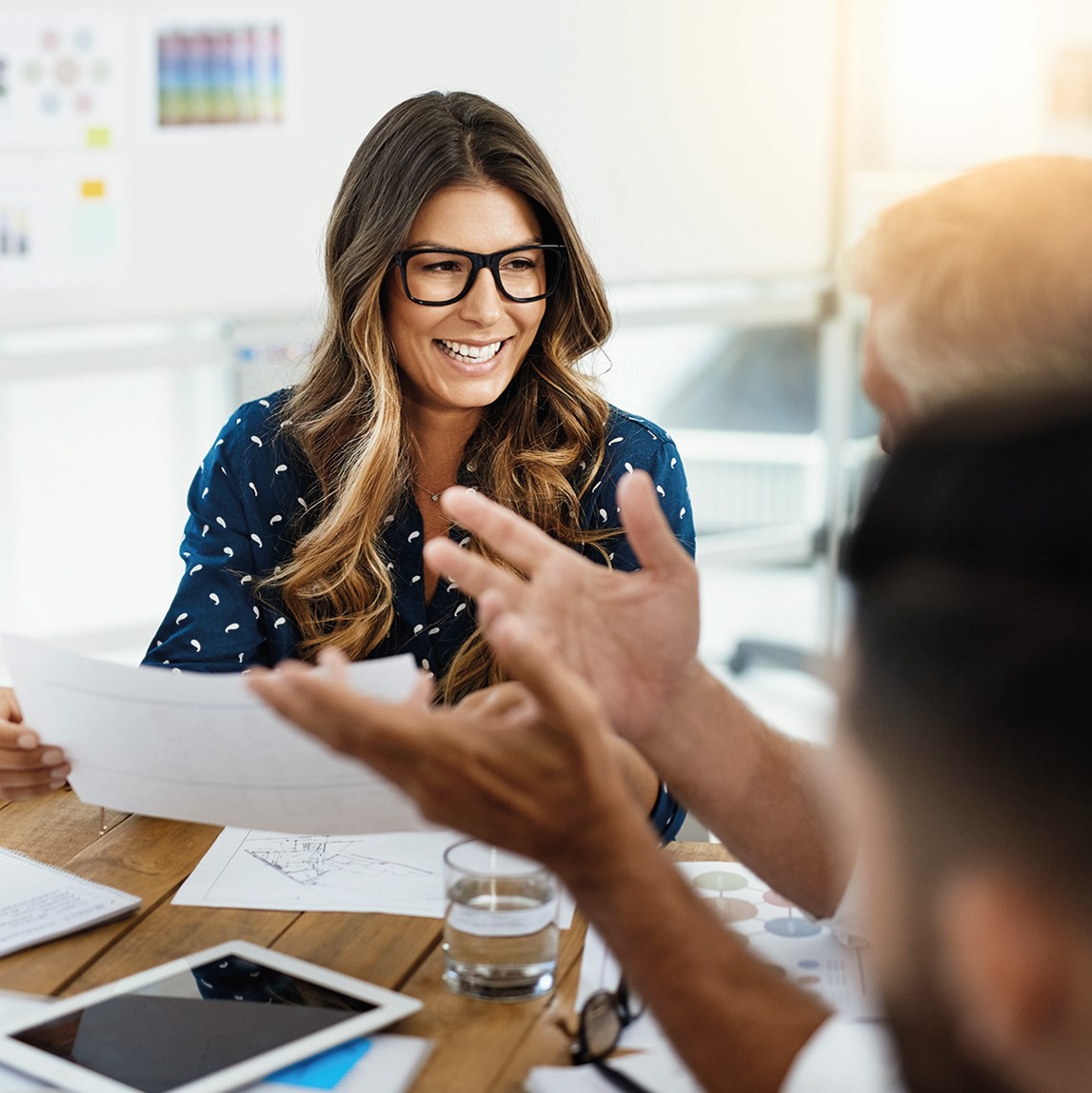 For us going to work everyday has an even greater purpose than putting the latest product or technology on the market. It's about improving the everyday lives of millions. By staying humble and open for new ideas – we can push the boundaries for cooking, cleaning and wellbeing at home. But to keep doing so, we need more people who want to innovate and re-imagine what life at home can be.
Want to know how we will cut our carbon emissions by half by 2020? Watch our For The Better film: electroluxgroup.com/forthebetter/
A REGULAR DAY AT WORK
Your focus will be the following:
Ensure and implement product improvement actions (cost/quality on components for existing products
Working in the project teams lead by Project Leaders
Define and implement Direct Material efficiency (ECI) actions
Support the OPI actions/projects
Create/Maintain technical documentations regards to components and products, act in new components' approval and introduction
Working on 3D models connecting to running projects and new products introduction
Ensure new variants introduction
Input for bill of material (BOM)
Follow the prototypes/samples production
Provide technical support to the factory solving of short-term problems.
Support rump up of new Product Development Architecture projects.
Create strong relationship with all functions in the organization
About Electrolux Group
Electrolux is a global leader in home appliances and appliances for professional use, based on deep consumer insight. We offer thoughtfully designed, innovative and sustainable solutions, developed in close collaboration with professional users.
Read more about what we do here.
electroluxgroup.com/en/
EDUCATION AND EXPERIENCE:
Bachelor's Degree (BS) in Industrial/Mechanical/Electrical/Engineering or other technical fields
Experience in engineering  or manufacturing or product development is advantage, however applications of fresh graduates are also appreciated
Knowledge of 3D design tool (CATIA preferred)
Strong structured and engineering approach during each development phase
Knowledge of the main manufacturing processes (metal forming, molding, etc.) is advantageous
Experience in material technologies (plastics, steels) and with MRP system is appreciated
Fluent English and Hungarian is mandatory
IT knowledge (MS Office)
Who you are:
Team player. In this role cross-functional collaboration is everything, so you should like to   work in groups as well as on your own.
Proactive. You're not just solving the tasks you are given, you always think ahead.
Problem-solving approach
Good listener and communicator
Able to deliver project activities in a global/matrix organization and in international environment
Result oriented
If our advertisement have grabbed your attention, please send your CV and covering letter by using the "Jelentkezem" button