Similar jobs like this one
Manufacturing / Production
Manufacturing / Production

Metal Fabrication Engineer
Drive
the operational excellence
for the better.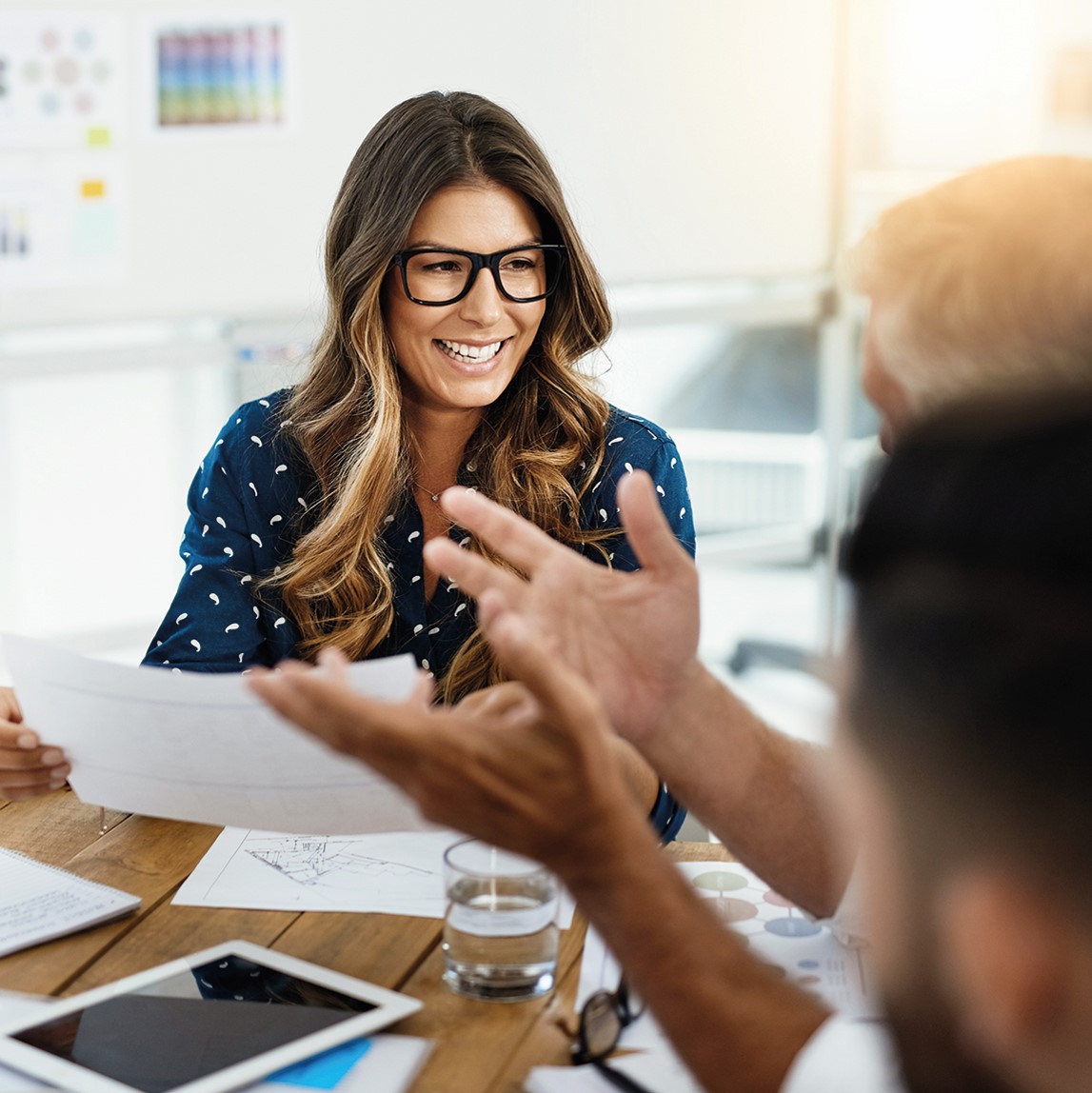 For us going to work everyday has an even greater purpose than putting the latest product or technology on the market. It's about improving the everyday lives of millions. By staying humble and open for new ideas – we can push the boundaries for cooking, cleaning and wellbeing at home. But to keep doing so, we need more people who want to innovate and re-imagine what life at home can be.
Want to know how we will cut our carbon emissions by half by 2020? Watch our For The Better film: electroluxgroup.com/forthebetter/
Metal Fabrication Engineer
Objectives
Ensure the implementation of best in class, standardized and optimized solutions for the industrialization of metal bended and formed components for household appliances, with high attention to product Quality and manufacturing Cost. Areas of competence: metal forming automatic lines and tooling.
As part of the Common Core Technologies Team, this is a position with transversal responsibilities, offering to the candidate the possibility of gaining experience across the different Product lines and Electrolux Major Appliance - Europe Business Area factories.
A REGULAR DAY AT WORK
Your focus will be the following:
Be the reference person for the industrialization of metal components, with the role of Project Leader.
Participation in manufacturing engineering projects within Electrolux Plants belonging to the European sector.
Be the interface of R&D to perform the manufacturability analysis of New Products in the area of metal bended and metal formed parts.
Perform cost calculations for the production of metal parts.
Analyze productive capacity of metal bending and metal forming lines inside the factories and identify areas for efficiency improvement.
Prepare technical specifications for metal banding and forming equipment, including safety and environmental requirements, according to Global Manufacturing Engineering guidelines.
Perform Business Case Analysis and Investment Requests.
Be the interface with lines manufacturers, toolmakers and technical purchasing (CAPEX) during the complete acquisition and development process of new equipment and tooling. Prepare required documentation for supplier tender and Sourcing Board decision.
Supervise equipment and tooling installation in cooperation with Plant Manufacturing Engineering and Maintenance.
Propose technological innovations in the fields of competence.
Who you are:
Good analytical and methodical problem solving skills.
Project management skills and tools.
Ability to work in multicultural teams, open and innovative mindset.
Goal-oriented, persevering, focused on quality.
Self organized, able to share attention between short and long term goals.
Friendly personality, open for cooperation with other people.
EDUCATION AND EXPERIENCE:
Preferred: Engineering degree in Mechanical Engineering.
2-3 years of experience in metal fabrication processes (metal bending, equipment or tooling design, acquisition, start up, etc.) and/or experience with industrial equipment, specification and purchasing
Knowledge of metal processability and formability.
Willingness to travel abroad within the Electrolux Major Appliances – EMEA factories.
Hungarian and English knowledge
About Electrolux Group
Electrolux is a global leader in home appliances and appliances for professional use, based on deep consumer insight. We offer thoughtfully designed, innovative and sustainable solutions, developed in close collaboration with professional users.
Read more about what we do here.
electroluxgroup.com/en/