Manufacturing Engineering Project Engineer
Bring fresh
innovative ideas to
life.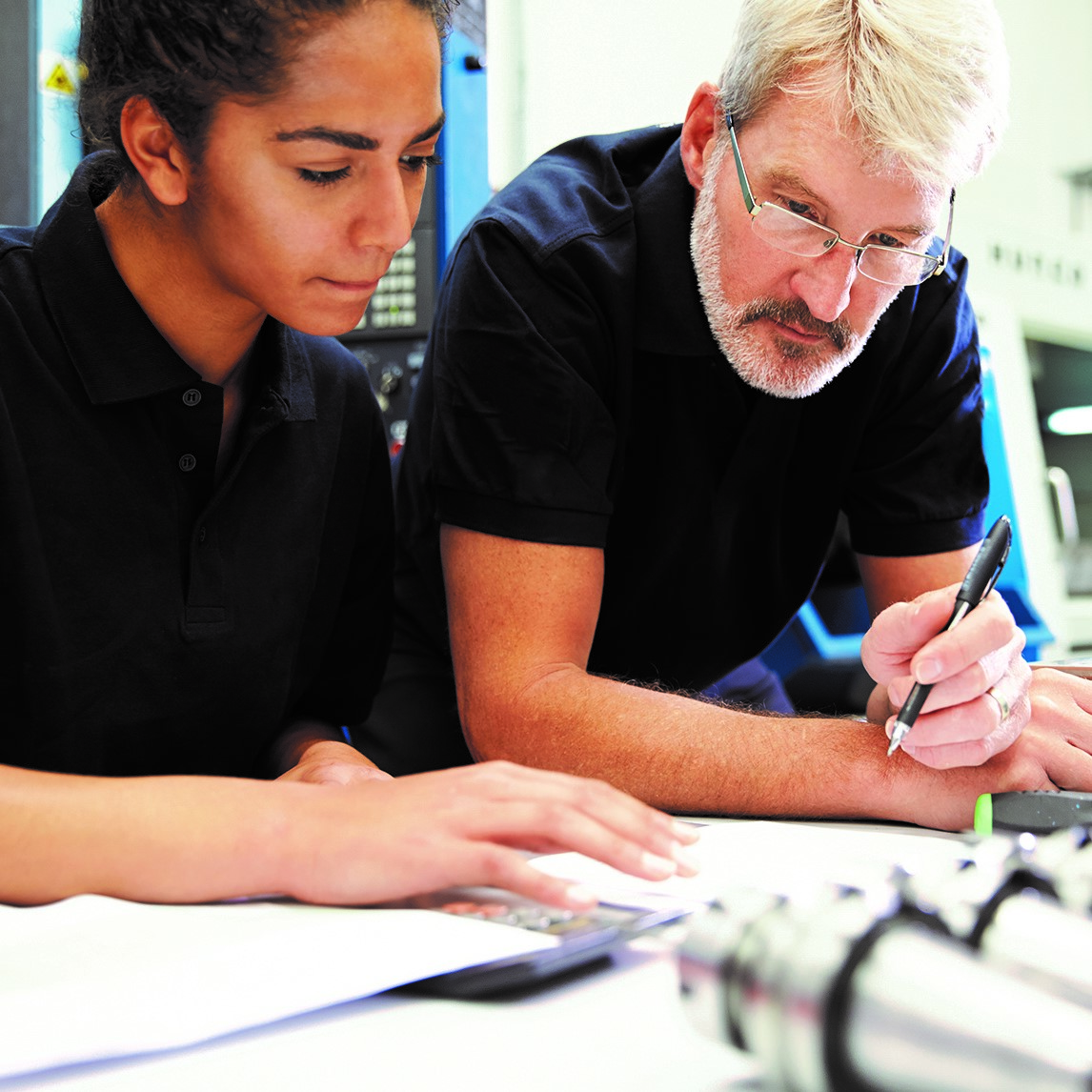 For us going to work everyday has an even greater purpose than putting the latest product or technology on the market. It's about improving the everyday lives of millions. By staying humble and open for new ideas – we can push the boundaries for cooking, cleaning and wellbeing at home. But to keep doing so, we need more people who want to innovate and re-imagine what life at home can be.
Want to know how we will cut our carbon emissions by half by 2020? Watch our For The Better film: electroluxgroup.com/forthebetter/
Manufacturing Engineering Project Engineer
Nyíregyháza
As Project Engineer, you will drive or participate in assigned Manufacturing Engineering projects and new Product Industrialization projects in Food Preservation sector Europe.
As this position encompasses various activities and you will have the opportunity to be involved in high technical level projects, we offer you growth and learning experience where you can maximize both your professional and social skill set. In exchange, we count on your commitment, curiosity and eagerness to create added-value.    
A REGULAR DAY AT WORK
Your focus will be the following:
Participation in manufacturing engineering projects within Electrolux Plants
Co-engineering and DFA with product R&D for manufacturability
Define solution and responsible for automation implementation.
Preparation of technical specifications for equipment, including safety and environment requirements, according to Global Manufacturing Engineering guidelines and new product needs
Supervise equipment development phases with suppliers
Test and installation of equipment, fine-tuning and handover for manufacturing
Perform the manufacturability analysis of New Products and process and technology
Analyze production capacity, shape manufacturing set-up according to strategy
Rationalize plant layout.
About Electrolux Group
Electrolux is a global leader in home appliances and appliances for professional use, based on deep consumer insight. We offer thoughtfully designed, innovative and sustainable solutions, developed in close collaboration with professional users.
Read more about what we do here.
electroluxgroup.com/en/
EDUCATION AND EXPERIENCE
Technical College/University degree (preferably Mechanical, Electronics, Electrics or Mechatronics)
Preferred 2-3 years of experience with household appliances production or design is a plus
Experience/keenness in project management and new product introduction
Experience/keenness on working with industrial equipment, specification and purchasing
Knowledge/keenness of automation standards
Knowledge/keenness of safety and industrial standards
Fluent Hungarian and English
Familiarity and knowledge of CAD 3d/2d design tools. Tecnomatix software tools are a plus.
Who are you?
Strong ability to manage equipments' suppliers
Good analytical and methodical problem solving skills
Ability to work in multicultural teams, open and innovative mind-set
Digital attitude
Goal-oriented, persevering, focused on quality
Self-organized, able to bridge theory with practical parts
Ability to work in a complex international team environment
Availability to travel
Please send us your CV and a cover letter in English by applying on our career portal below.