Product Line Specialist
Bring fresh
innovative ideas to
life.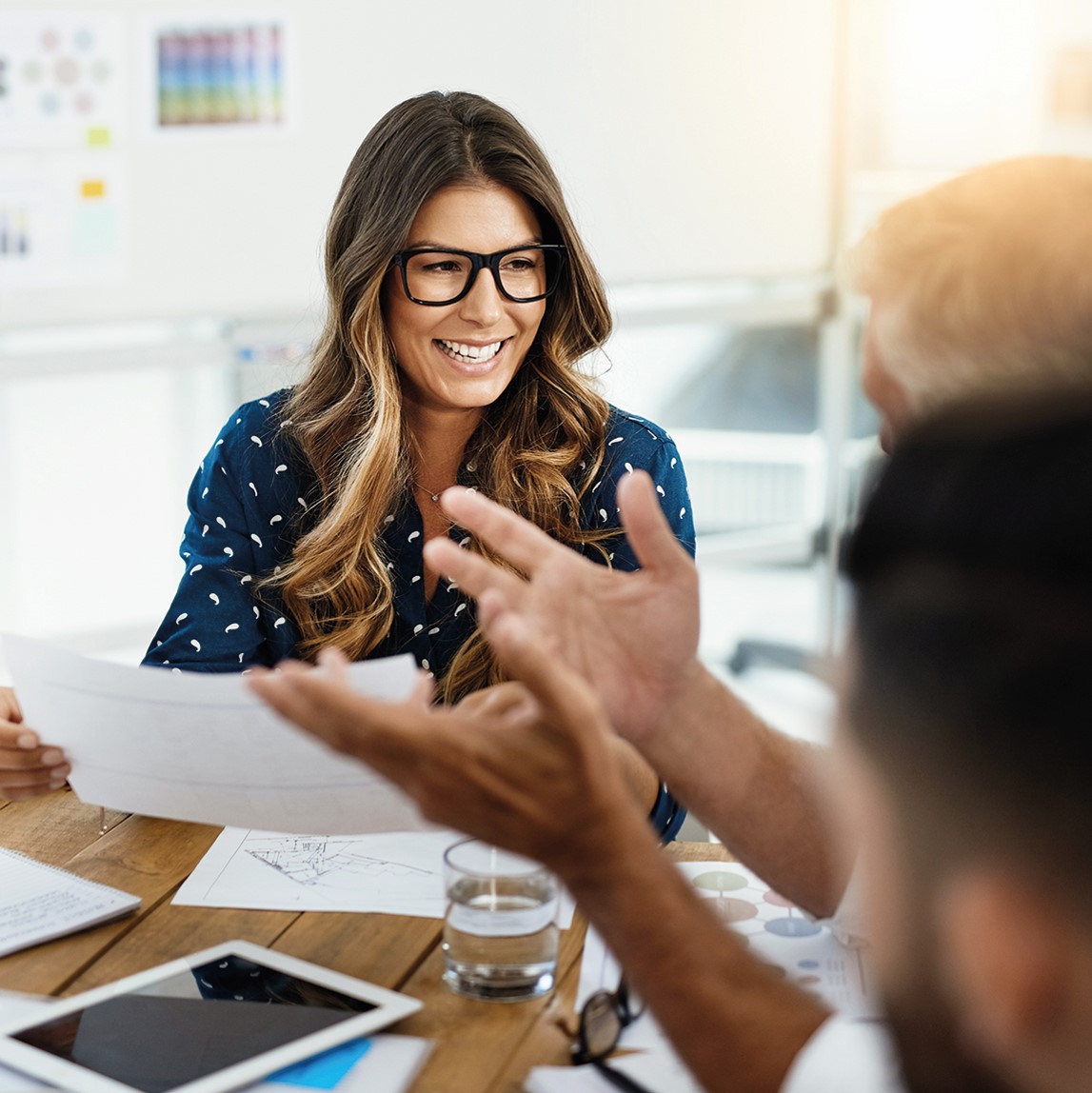 For us going to work everyday has an even greater purpose than putting the latest product or technology on the market. It's about improving the everyday lives of millions. By staying humble and open for new ideas – we can push the boundaries for cooking, cleaning and wellbeing at home. But to keep doing so, we need more people who want to innovate and re-imagine what life at home can be.
Want to know how we will cut our carbon emissions by half by 2020? Watch our For The Better film: electroluxgroup.com/forthebetter/
Improve continuously and shape living for the better.
Product Line Specialist
Budapest
Job description:
As Product Line Specialist you support the Product Line Managers in all activities within the Kitchen and Laundry Product Line in Hungary and Bulgaria. This includes to provide all departments (sales, marketing, customer & consumer service, controlling) with relevant services needed. You will handle significant amount of administrative tasks as well.
A REGULAR DAY AT WORK
Your focus will be the following:
Close and daily co-operation with Sales Divisions' Departments to ensure daily execution and follow up of all product related activities
Preparation of the respective product range in Hungary and Bulgaria
Model level monitoring of sales performance, sales forecast, pricing
Set-up relevant tools & files, continuous update of these
Preparing presentations of product range changes
Preparing product technical data sheets
Continuous monitoring of market trends and competition activities
Continuous analysis of available market and internal data and suggest corrective actions
General support during Budgeting process
Overall administration of all products in the respective systems
Who you are:
Strong analytical skills and logical thinking. You analyse and work with data effectively.
Service-oriented attitude. You provide precise information to deadlines.
Team player. In this role cross-functional collaboration is everything, so you should like to work in groups as well as on your own.
Good listener and communicator. You will become the spider in the web and work with other Electrolux departments on a daily basis – therefore these attributes are keys for making projects run smoothly.
Please send us your CV and a cover letter in English by applying on our career portal below.
About Electrolux Group
Electrolux is a global leader in home appliances and appliances for professional use, based on deep consumer insight. We offer thoughtfully designed, innovative and sustainable solutions, developed in close collaboration with professional users.
Read more about what we do here.
electroluxgroup.com/en/
EDUCATION AND EXPERIENCE
College or University degree
1-2 years experience in similar position
Very good knowledge of MS Office (Excel, PowerPoint) and SAP
Fluency in English
Working with household appliances is an advantage