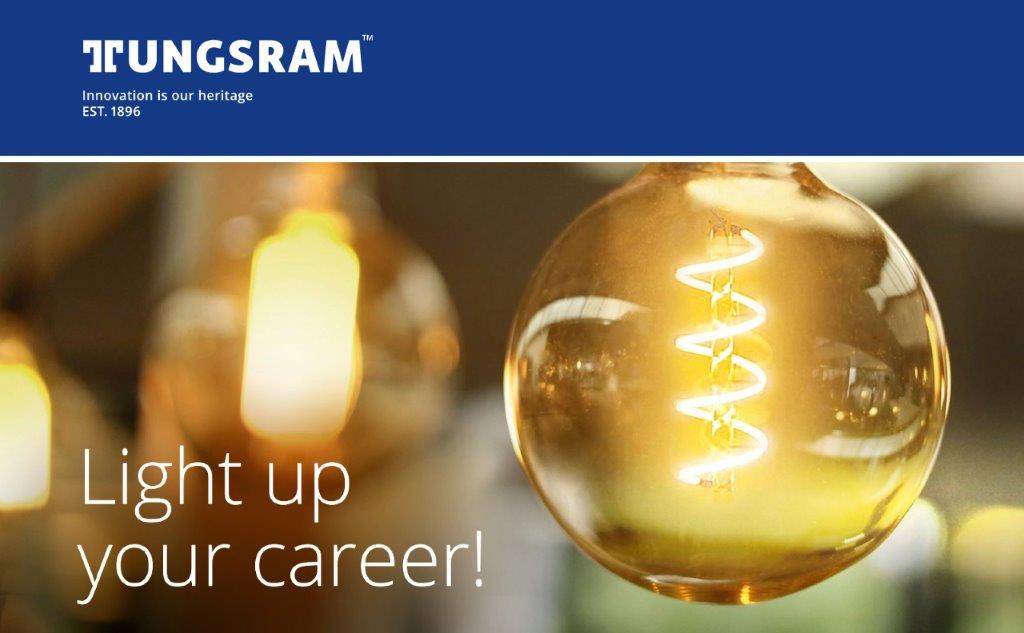 Tungsram is an innovative global brand, headquartered in Hungary. "Innovation is our heritage" – is the core belief of the new management of Tungsram Group, continuing and reinvigorating a 120 year old proud tradition of Hungarian creativity and innovation. Tungsram is dedicated to be leader in digital innovation.
We want to create outstanding solutions in all areas of lighting technology. We offer unique and innovative LED solutions to our customers in the field of indoor and outdoor lighting technologies. We design energy-efficient solutions for different needs in the field of industrial lighting technology.
Join us if it's important to you to belong to a company that creates value moreover has a past and a future!
Protocol Assistant
Main tasks and responsibilities:
Ensures the professional welcoming of all external business guests of the CEO and the board members
Upon arrival protocol assistant needs to check the calendars at the reception and to inspect the meeting rooms and washrooms to ensure they are tidy, clean and ready for the day
Inspects the kitchen if there are remains of the catering from the previous day, sorts out dishes and returns them to the caterers
Escortes the guests to the meeting rooms and offers coffee, tea and water
Following meetings, the protocol assistant returns the meeting rooms to their original condition (rearranges chairs, removes dishes, etc.…)
Occasionally supports the guard in welcoming guests when he/she is unavailable.
Requirements
Highschool degree
Fluent in English
Excellent communication skills, kind personality
Working hour: 9:00-17:00 Monday to Friday
What we offer:
Friendly atmosphere
Competitive renumeration and benefit package
Opportunity to grow