Functional Specialist, Mendix
Székesfehérvár or Budapest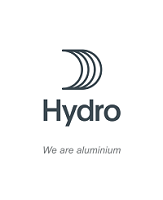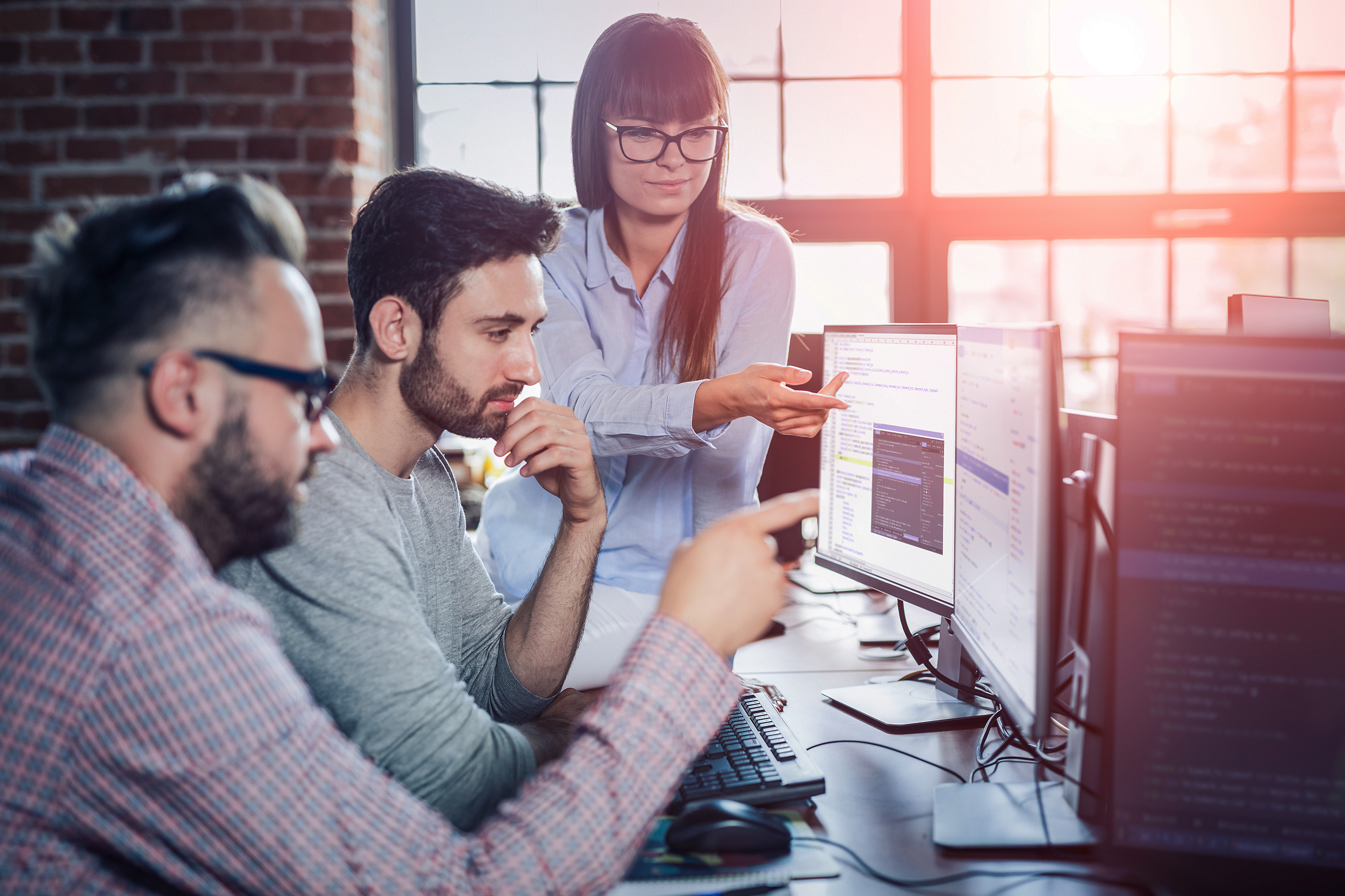 Functional Specialist, Mendix
Responsibilities:
The role is responsible for the functional support of Hydro business applications build with Mendix. The major purpose of the role is to serve business directly by creating and maintaining applications using the rapid application development platform, Mendix. The role means creating the process and page logic for the applications on the Mendix platform.
Designing functional solutions for business needs,
Bug fixing in existing Mendix applications,
Creating new applications based upon business requirements,
Expanding and adjusting logic for existing applications,
Being responsible for end-to-end project management,
Providing appropriate solutions based on requirements which are aligned with Global Business Services IT strategy,
Communication between business and technical specialists,
Making cost analysis and defining the time line of the application's project.
Requirements:
College or University Degree (in IT /Business),
Willingness to learn,
Good communication and analytical skills,
Strong spoken and written English,
Knowledge of Unified Modeling Language is a plus,
Be familiar with SCRUM methodology is advantage,
Experience in transforming business needs into IT solutions is preferred,
Understanding of the business processes is preferred.