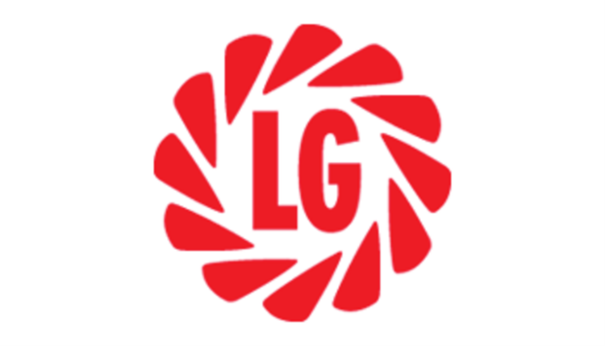 Limagrain Europe
Limagrain Europe breeds, produces and commercializes field seeds to farmers. Investments in Research and Development reach 14.3% of the annual Group turnover. Their products are sold in 50 countries through their 20 subsidiaries and many distributors. The brands are: LG and Advanta®. As one of the European leaders in wheat and forage maize, the LG brand is also a main player in sunflower and winter oilseed rape.
Limagrain Europe is a Business Unit of Limagrain. The fourth largest seed company worldwide, Limagrain is an international agricultural cooperative group, founded and managed by French farmers. As a creator and producer of plant varieties, Limagrain distributes field seeds, vegetable seeds and cereal products.
Breeding research associate
OVERALL MISSION:
The Limagrain Maize Breeding organization is expanding, and we are looking for a candidate to join our organization as breeding research associate supporting a breeding project based in Szeged, Hungary.  This position provides an excellent opportunity to develop your career working in a multi-disciplinary international environment, implement the breeding project: plan, lead and monitor the operational activities and scientific initiative.
MAIN ACTIVITIES:
Operations:
Organize and implement the operational aspects of the breeding project: seed preparation, sowing, pollinations, scoring, sampling for genotyping, harvesting, shipment to counter season, reception of counter season seeds.
Design nursery and field trials
Executing breeding related tasks in the summer and winter nurseries.
Realize assessment of lines by visiting and scoring trials and nurseries, to collect and develop a robust knowledge of the germplasm, including travel in Ukraine and Russia.
Manage the project in the breeding IT systems.
Analyze all data with appropriate tools
Assist the Breeding Project Leader in the breeding decisions
Collaborate in scientific initiatives closely with multi-disciplinary teams to contribute to implementation of new breeding methods, tools or software.
People Management:
Manage a breeding team in accordance with the Leadership and managerial referential expected level in place. 
Ensure that all team members follow the company standards (health, safety and environment and other).
Maintains a strong relation with other teams of Limagrain Field Seeds (breeding stations, product development and marketing, pathology group, seed producers, logistic groups, etc.), regularly participates at meetings and study trips abroad.
PROFILE:
Ms or equivalent in Plant Breeding and Genetics, or a closely related field, is required.
Experience as a research associate in maize breeding or another hybrid crop in a successful commercial program
Good knowledge in breeding, genetics, agronomy and application of modern tools and technologies for improvement of maize are necessary.
Ability to use software for data analyses and management, presentation, and reporting; basic competence in statistics and data management is required.
Good interpersonal, organizational, attention to details and analytical skills are needed.
Leadership skills and experience in managing people and programs
Driver license (category B)
Ability to negotiate in the English language